Each Friday, we're going to spotlight one of the awesome blogs from our little community! Interested in being featured? Just email me at observantturtle.blog at gmail dot com!
Today I'd like to introduce you to
Just Peachy
...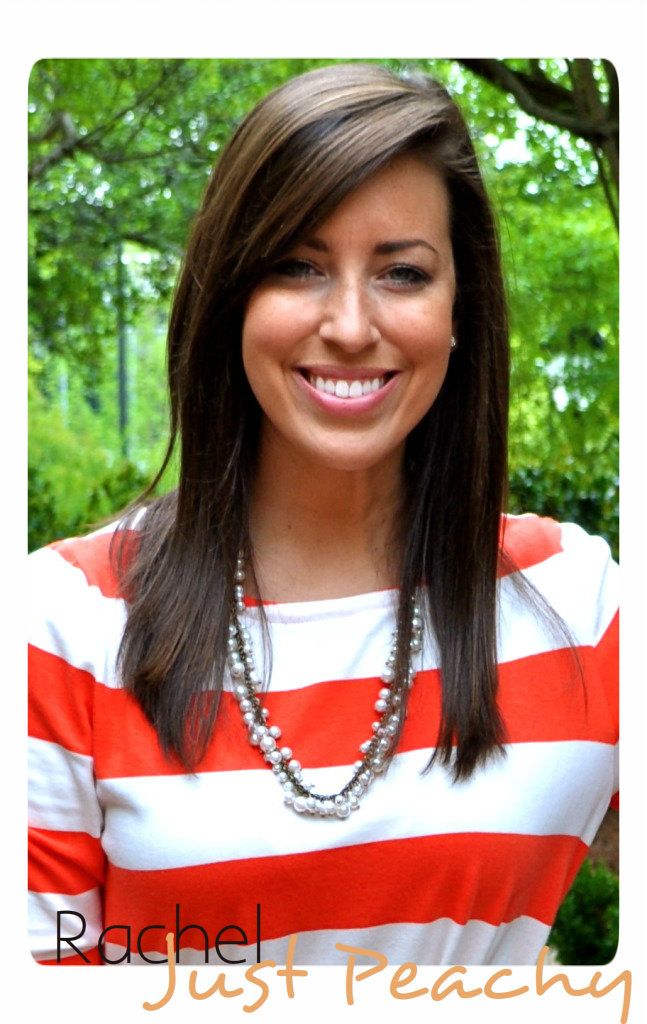 Gamma Pi (University of Georgia)
Zeta was honestly the greatest thing I could have ever done in college! It opened so many doors for me and really helped shape who I am today. I was the Website Chair my sophomore year where I created the brand new website which hadn't been updated in about 2 years! I also won the Shopaholic award at our Christmas Superlatives party, as well as the "What are all the packages?" Award at our senior banquet for all of the many online shopping purchases I made while living in the house.
M
y favorite experiences were winning Greek Grind, a philanthropy dance event 2 years in a row, and getting 2nd place the other 2 years! Also, waking up at 5 in the morning for recruitment with my best friends, and absolutely bawling at Pref Rounds each year. I loved being able to raise so much money for Susan G Komen and breast cancer awareness (our philanthropy) and the lifelong friendships I've made and cherished since I joined 4 years ago.