Would you like to be featured as Blog of the Week? Just email me at observantturtle.blog at gmail dot com and I will send you the form!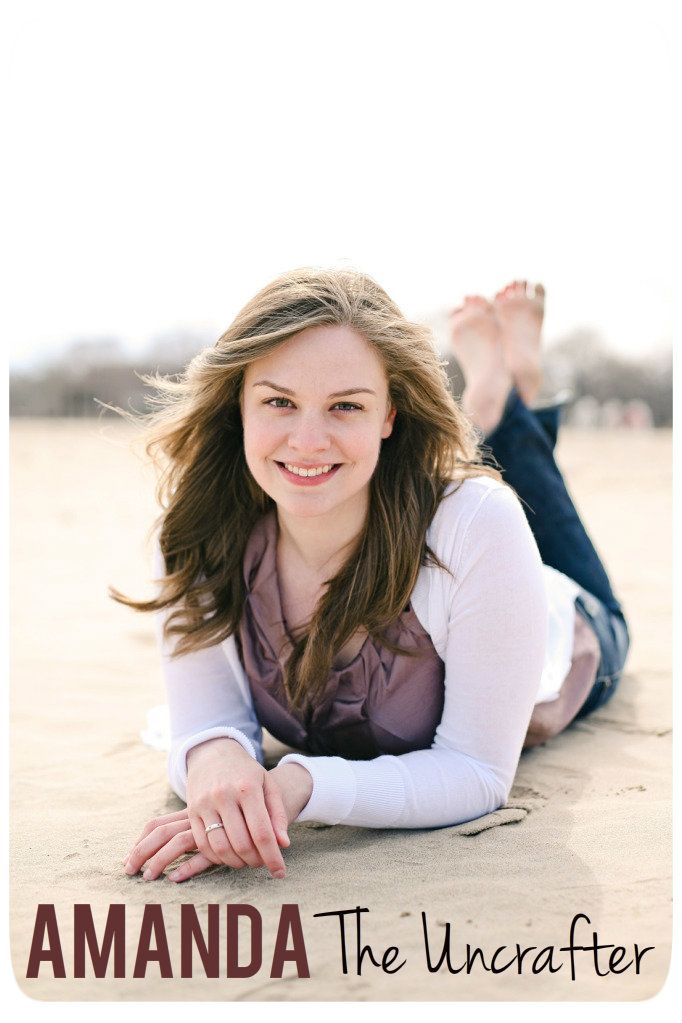 I joined my sorority about a year and a half ago, in January 2011. If you ask almost any sorority woman about their experience, they'll say it was the best thing they could have done during college. This absolutely rings true for me! I'm only halfway done with my college career, but I know Alpha Chi will continue to be a huge part of my life well after I've graduated. I've made some of my best friends and memories through Alpha Chi. I'll never forget the long talks with my sisters, sitting on the rocks at Lake Michigan, or ordering late-night pizza (more often than we should have) with my roommates during finals weeks.
I started The Uncrafter in order to jumpstart my career as a wedding planner, and I see my position as our Recruitment Chair as a stepping stone to that! I'm still not done with my term, but I've had a blast planning everything so far and I can't wait until the big week in January when my committee's work all comes together. I've really learned that Greek life is not only a good way to expand your social circle, but prepares you for the real world as well!
I'll never forget my experience with Alpha Chi. I have gotten more out of it than I ever thought I could--best friends, better communication skills, leadership experience, the list goes on and on!
My favorite shirt was for our fundraiser for our national philanthropy (domestic violence awareness) this past fall. It's a cute shirt with a great message!